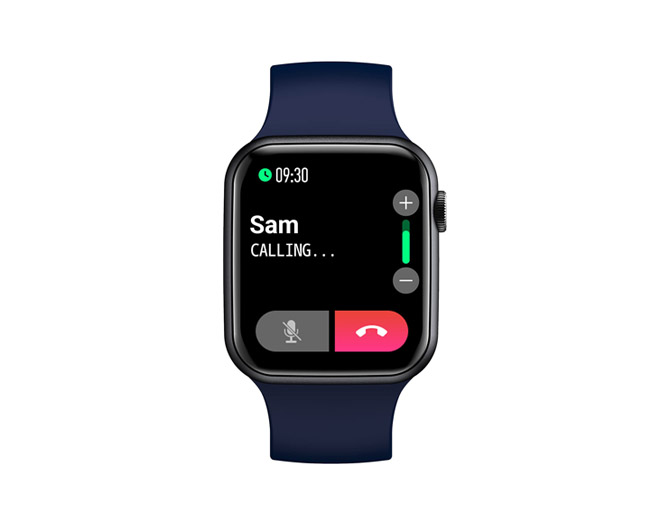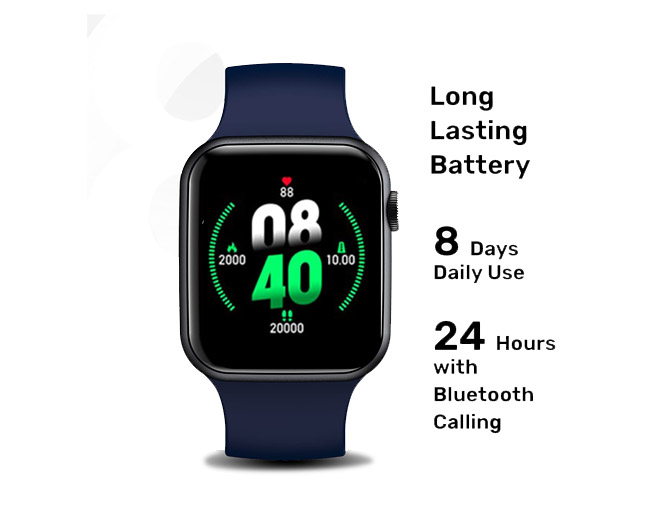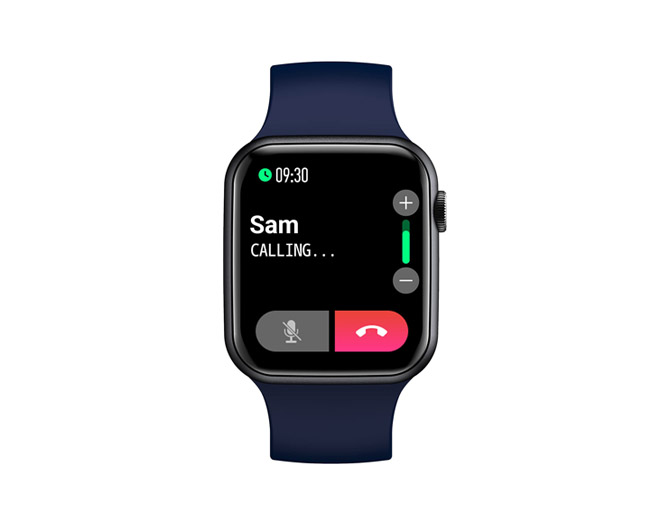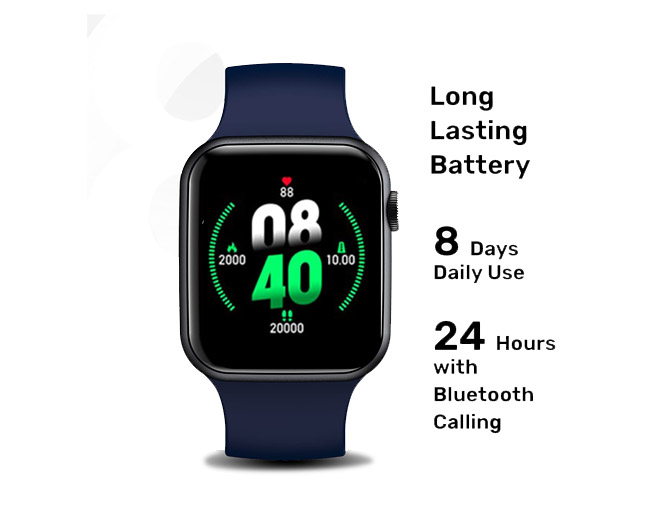 Fire-Boltt Ring Bluetooth Calling Smartwatch with SpO2 & 1.7" Metal Body with Blood Oxygen Monitoring, Continuous Heart Rate, Full Touch & Multiple Watch Faces (Blue), M (BSW005)
fire-boltt-ring-bluetooth-calling-smartwatch-with-spo2-1-7-metal-body-with-blood-oxygen-monitoring-continuous-heart-rate-full-touch-multiple-watch-faces-blue-m-bsw005
40% Off RS. 9,999 RS. 6,000.00
Bluetooth Calling Watch- Fire-Boltt Ring enables you to make and receive calls directly from your watch via the built-in speaker and microphone. This smartwatch features a dial pad, and an option to access recent calls & sync your phone's contacts.
How to activate Bluetooth Calling- To enable Bluetooth Calling Function on this smartwatch, you need to first connect it to the compatible app. Once connected, you need to manually go to the phone's Bluetooth settings and pair this smartwatch (Bluetooth Name: BSW005). Upon pairing, you will get a notification: Connected for calls and audio.
SPo2 & Heart Rate Tracking- The Smartwatch tracks your real-time Blood Oxygen Spo2 and has 24*7 Heart Rate Tracking. It also has Sleep and Fitness Tracking.
1.7 inch HD Full Touch- Industry Best Display of 1.7 Inches Size Full Metal Body with Changeable Strap - Sleek & Fashionable Metal Body The one-click control mode and honeycomb menu help you quickly navigate Battery Life- The watch can work for 24 Hours with Bluetooth Calling ( Normal Usage ), 8 Days without Bluetooth Calling
Music Experience On The Go - Equipped with an inbuilt speaker, this smartwatch lets you play your favourite tracks on the Watch without having to take out your phone.
Multiple Watch Faces & Smart Controls - The Smartwatch has multiple Watch Faces. It has Smart controls like Weather Forecast, Alarm, and Remote Control Camera. Get a 1-year assured warranty from FIRE-BOLTT
D
The Firboltt watch is quite big and good in size. It's heavy and makes your watch feel premium. I would say it almost feels like having an apple watch. Calling feature works excellent.
R
I purchased the Product and have been using it for couple of days now. It feels good and stylish. Calling, Pulse rate and SP02 etc are working just fine.
A
That is excellent watch looking cool same like Apple Watch 6. All internal functions working perfectly. Also, the touch screen of the watch is easy to handle and the resolution and size of the screen is very decent.
N
The product offers amazing features at this price. All the provided features works very well.
J
Good product. Received it few days back. Looks good. Clear voice when on a call
A
Good watch with lot of features and good crisp display and good battery life. A bit low in quality and accuracy. But overall value for money
V
I liked the product.... I have compared with many watches, this is the best one
A
Touch is not good .button used for initial s/w on. Accuracy is slow .