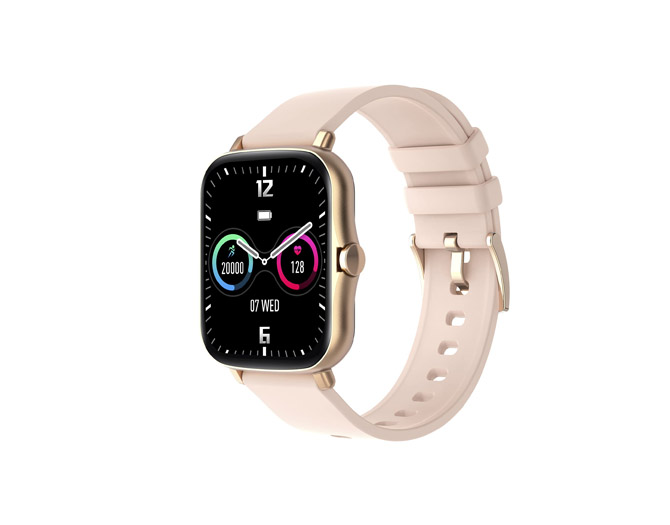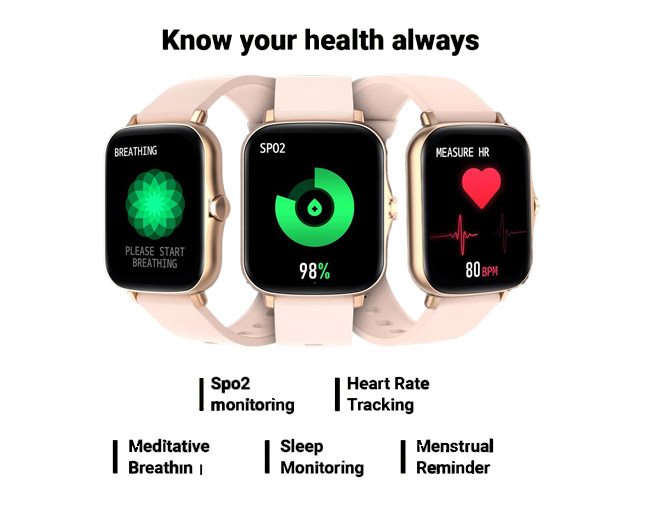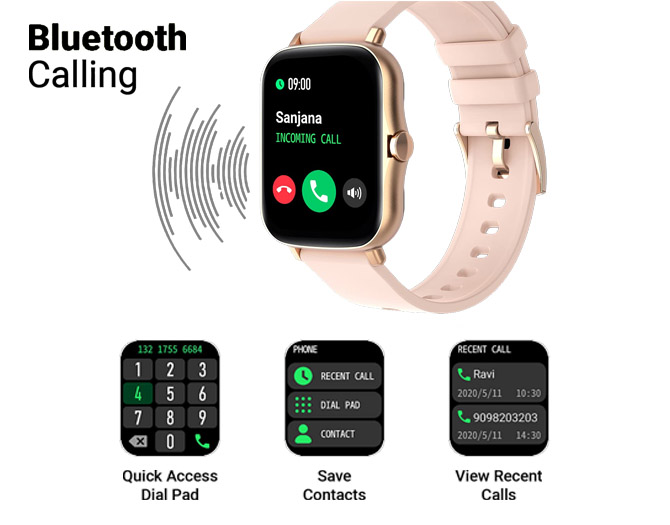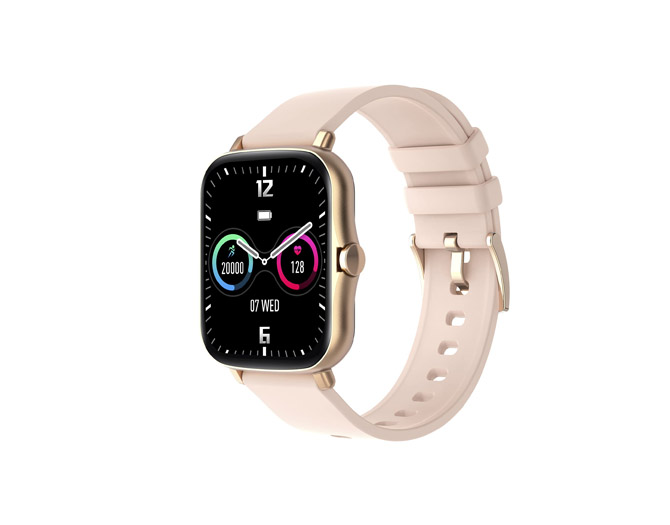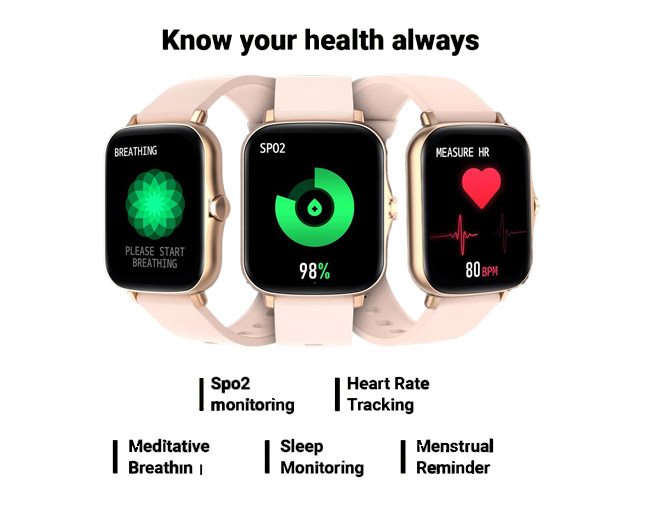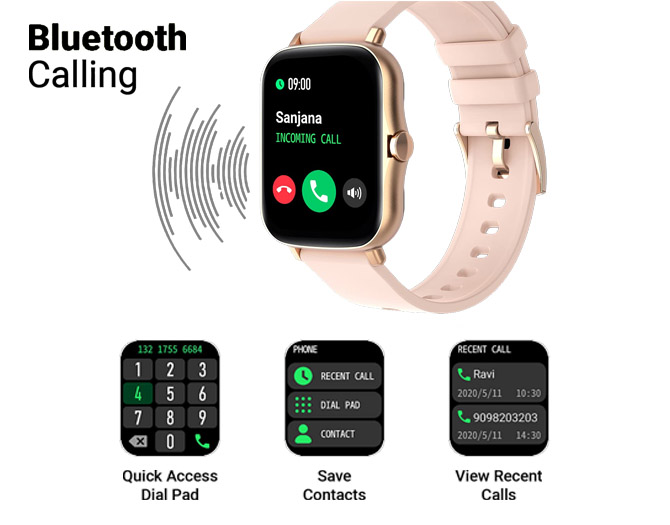 Fire-Boltt Beast Pro Bluetooth Calling 1.69" with Voice Assistance, Local Music, Voice Recorder, Spo2 Monitoring, Heart Rate Full HD Touch Smartwatch with TWS Pairing - Gold, Large (BSW016)
fire-boltt-beast-pro-bluetooth-calling-1-69-with-voice-assistance-local-music-voice-recorder-spo2-monitoring-heart-rate-full-hd-touch-smartwatch-with-tws-pairing-gold-large-bsw016
50% Off RS. 9,999 RS. 5,000.00
Bluetooth Calling Watch- Fire-Boltt Beast Pro enables you to make and receive calls directly from your watch via the built-in speaker and microphone. This smartwatch features a dial pad, the option to access recent calls & sync your phone's contacts
How to activate Bluetooth Calling- To enable Bluetooth Calling Function, first connect it to the compatible app. Once connected, manually go to the phone's Bluetooth settings and pair (Bluetooth Name: BSW016). On pairing, you will get a notification: Connected for calls.
Intelligent Voice Assistance & Voice Recorder- Use the In-Built Voice Assistant to play music, make calls and easily give instructions and command your phone. Record important topics, and conversations and store it in the watch with the help of an Inbuilt One-Tap Voice Recorder & Local Storage.
Connect Earpods & Play & Save Local Music- The watch allows you to connect your earpods and enjoy listening to music with this cross connection. Store your favourite music in the watch as local music. Play favourite music on the watch with the in-built speaker.
SPO2/ Oxygen, Heart Rate- Real time 24*7 SPO2 / Blood Oxygen tracking, Dynamic Heart Rate Monitoring.
N
It's a great product you can store music in it that's the best thing that I like about it. Calling function with a speaker and mic is advantage.
S
Fire-Boltt Beast is truly an uber-cool watch that accurately measures my blood oxygen levels. With 1.69""HD, full touch screen, and metallic design it beats all other smartwatches. The best part of the watch is the power pack long lasting battery.
H
This is a very best watch. It has all the features needed for a smartwatch. I personally liked it very much.
N
Looks are cool and the watch looks hap on the wrist. Good buy all in all.
S
I am using Firebolt Beast pro series Smartwatch. The best thing is it a complete package at this price range. The only thing I have check is the battery life it last for a week it's a great watch.
N
Totally it's a very good product,and I am very happy with it's battery pack up
S
I liked the product.It helped me a lot during my exercises.It shows the track record of all your activities
H
Touch screen is good at start time but sometime back it is not working properly and accuracy is not amazing since few days
D
Lovely stylish watch at good price, gorgeous watch as describe.
D
All good, problem with watch faces and BPM sensor