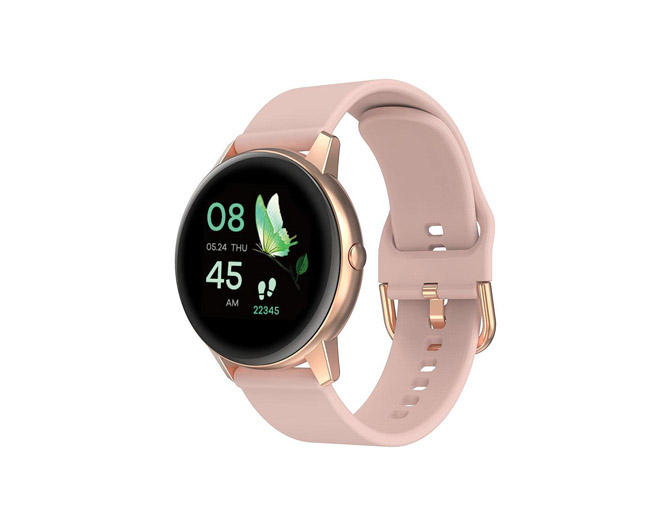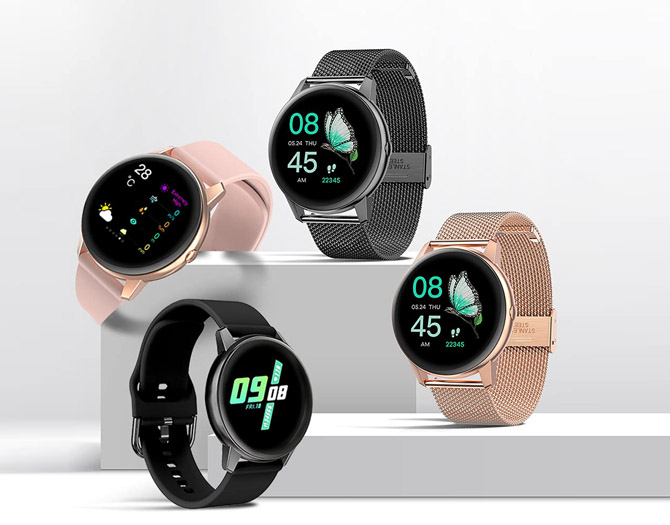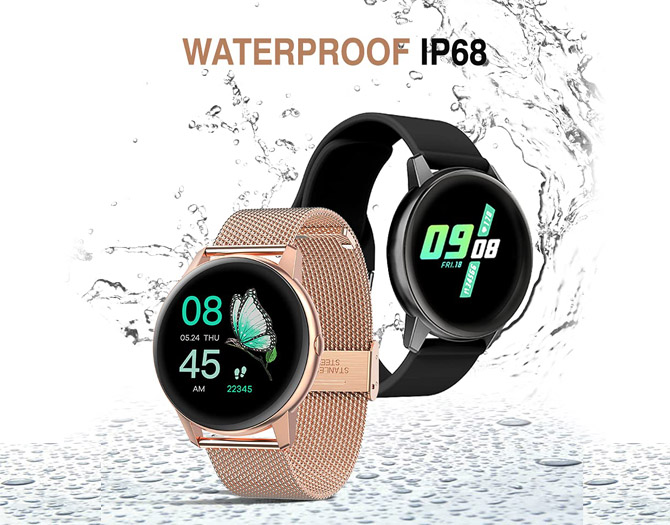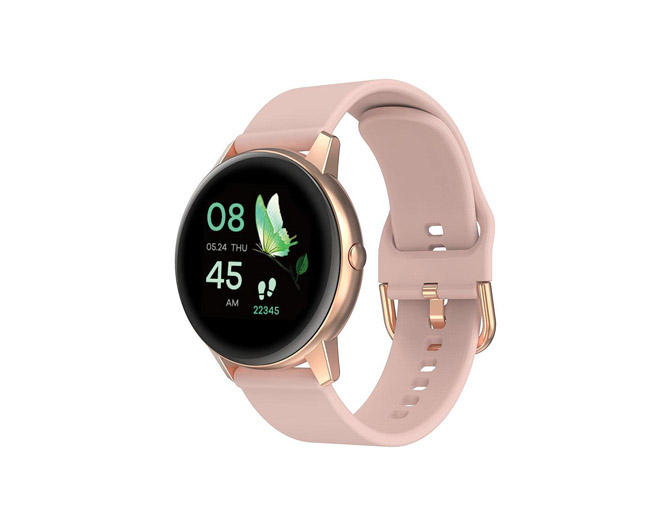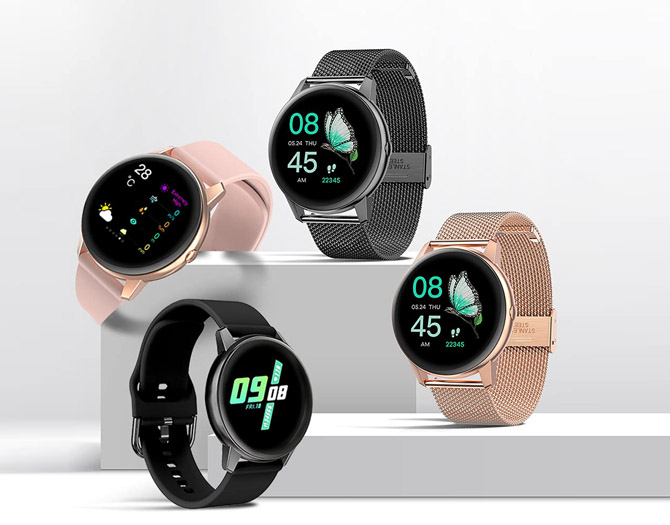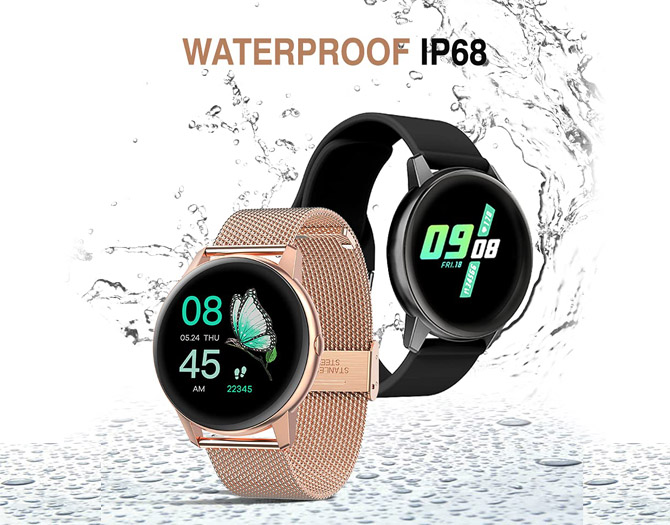 French Connection R3 Touch Screen Unisex Metal case Smartwatch with Heart Rate & Blood Pressure Monitoring,Upto 14 Days Active Battery Life
french-connection-r3-touch-screen-unisex-metal-case-smartwatch-with-heart-rate-blood-pressure-monitoring-upto-14-days-active-battery-life
38% Off RS. 10,450 RS. 6,499.00
Full-touch, Full-colour : French Connection Smartwatch display is as easy to read in bright sunlight. IPS Full Touch Screen with Adjustable brightness screen.
Stamina battery : French Connection Smartwatch Endure functions for up to 14 days on a single charge and has a standby time of 30 days
Covers 11 sports modes : Running, Walk, Swimming, Cycle, Climbing, Treadmill, Spinning, Basketball, Football, Badminton or do yoga, French Connection Smartwatch Endure will track all. With timer & stopwatch, you can also count your reps and measure your stamina
Dust and waterproof : French Connection Smartwatch Endure has an IP68 rating which means that you can hike on dusty slopes or in rain wearing the watch and it will keep working
Less Phone, More Life : Receive all your text and call notifications, reminders and weather forecast right on your wrist. You can also control your music player and camera with the watch
Complete health & lifestyle tracking : French Connection Smartwatch Endure tracks everything – steps, distance covered, calories burned, sleep hours logged, and breathing activity. For ladies, thereâ€s menstrual tracking. With Heart Rate Monitoring and Blood pressure Monitoring
Use the sleep monitor to track (deep sleep, light sleep and awake hours) and review your sleep trend.
G
It gives just an impression as we wear a smart watch.
P
Beautiful looks, French collection best product, perfect smart watch ??
R
Too good. I am happy with the watch. Extremely sexy look. A must buy for all the girls.
P
Looking classy.. just go for it.
S
Watch looks good and fits any outfit . The watch have good features. Well it's worth for the price.
S
It's good watch...not any problem at all.