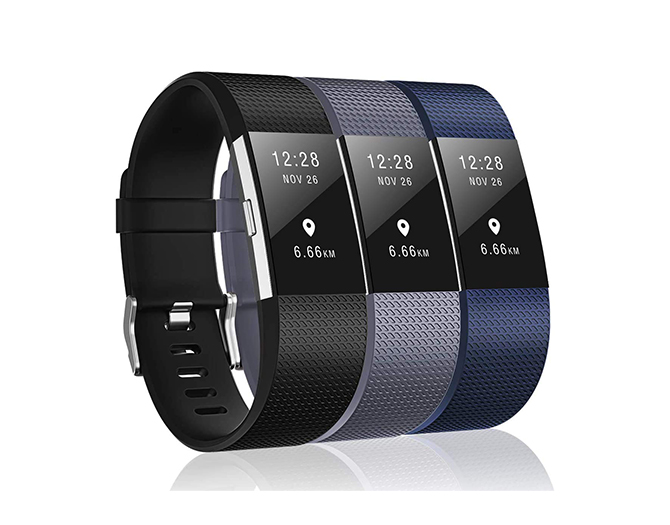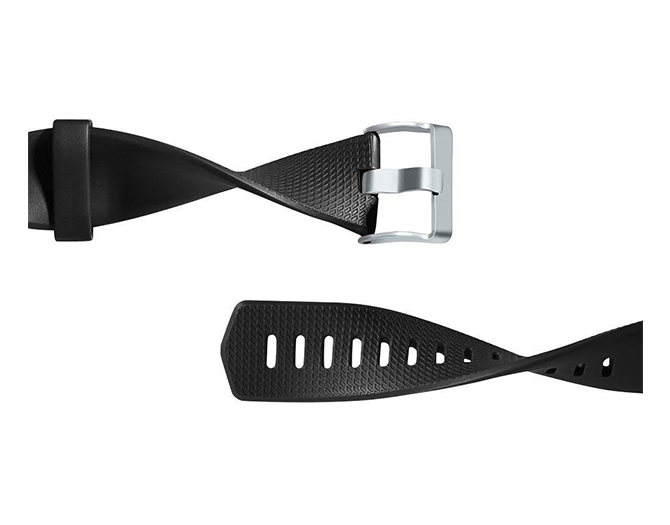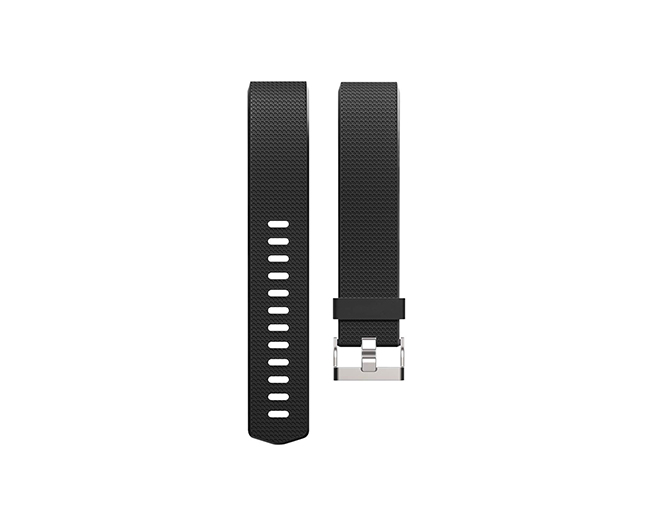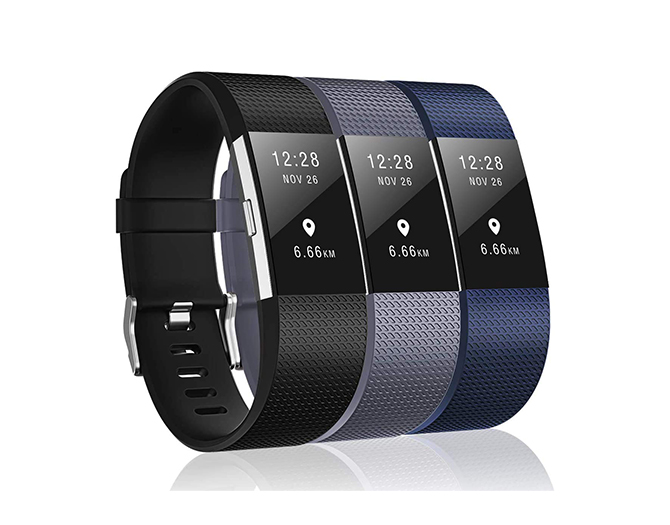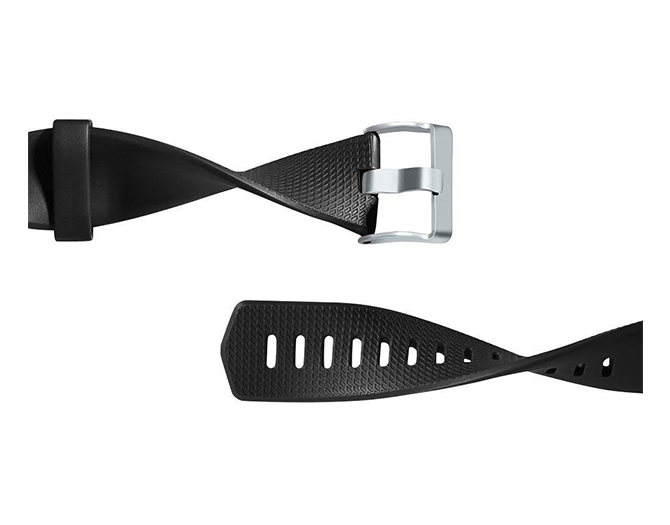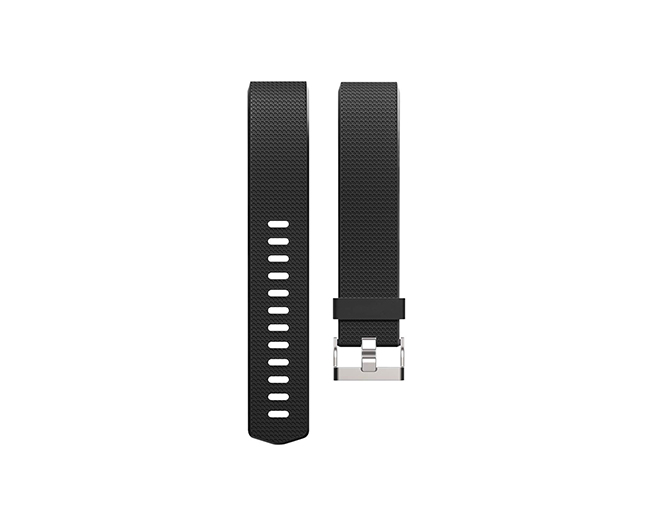 Sounce Pack of 3 Belts/Straps Compatible for Fitbit Charge2 Bands Wristband Straps (3 Units) Large
sounce-pack-of-3-belts-straps-compatible-for-fitbit-charge2-bands-wristband-straps-3-units-large
52% Off RS. 1,299 RS. 629.00
Large size for 6.7"-8.1" wrists
"Only for Charge2" **Not for Charge 3**
Secure Design: The replacement bands for fitbit charge 2 have metal clasps on both ends, which locks onto your charge 2 precisely and securely. Easy and direct installation and one button removal.
Buckle Design: Stainless Steel Buckle, easy to assemble and resize, holds your band securely in place and a strap holder to secure the extra length
Eco-friendly, comfortable to wear and safe for the human skin. Sweat resistant & water resistant, perfect for sports.
S
Comfortable Fitbit charge band
S
Decent for price point. Been using ever since!
R
Sturdy and value for money
S
Good product for the price. Nice comfort to wear in hands
k
Good quality straps. Worth buying.
V
Very nice product value for money
P
It's a very good product. Happy with it.