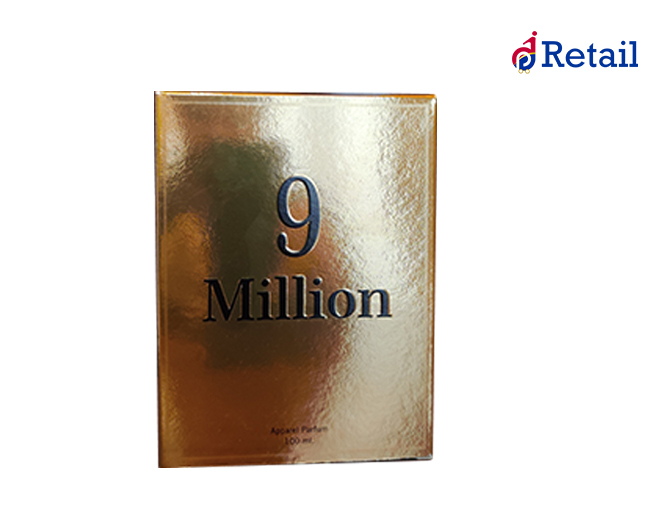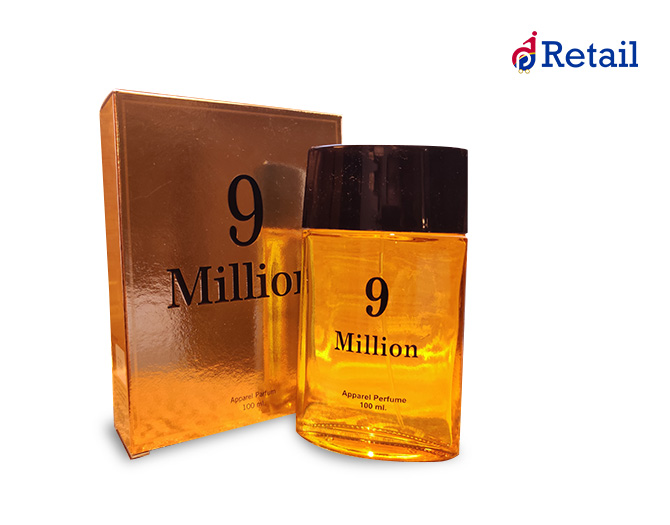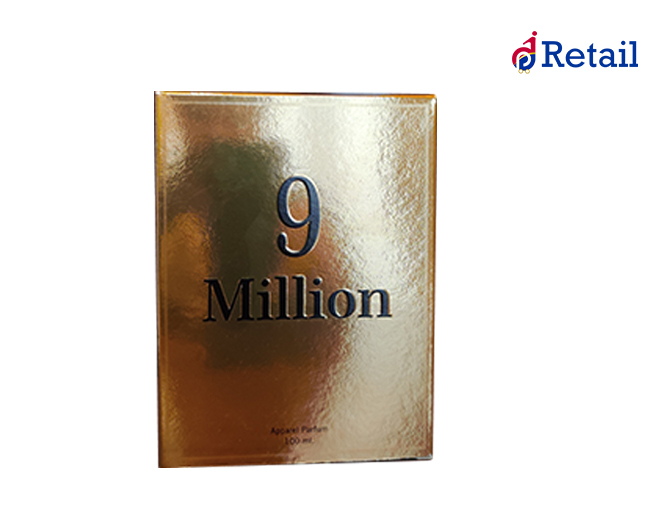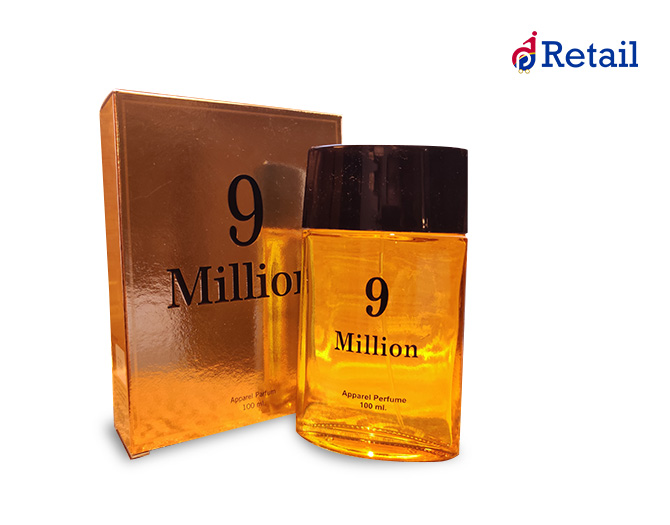 Darwin Select Ramco 9 Million Apparel Perfume Spray - 100ml
darwin-select-ramco-9-million-apparel-perfume-spray-100ml
6% Off RS. 250 RS. 235.00
Darwin Select Ramco 9 Million Apparel Perfume Spray - 100ml.

This fragrance is set to compliment your style and will make heads turn when you step out wearing it.
Long lasting light flavored perfume.
You can buy for your fr
A
Fragrance of this perfume is really good. Using it for 6 months
A
Amazing smell. Loved the product
A
I bought this product from DP Retail on trial basis but it turned out to be good actually. So many perfumes dont smell that good but this one does.
G
Gifted this perfume to my brother, he said it is good
R
Highly recommended perfume guys and men who are looking for a great perfume.