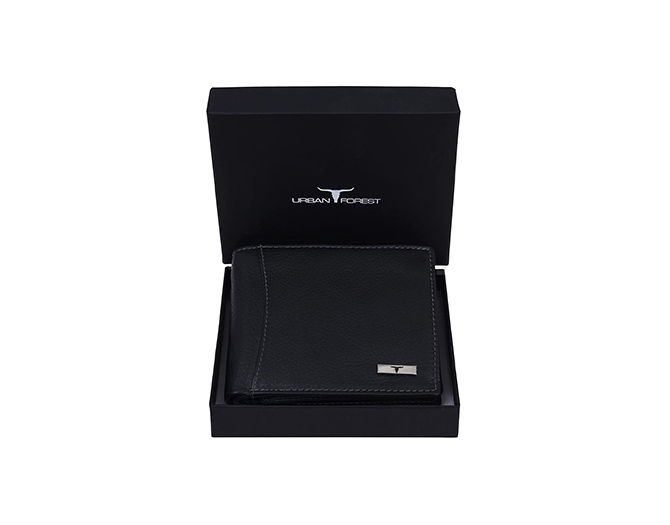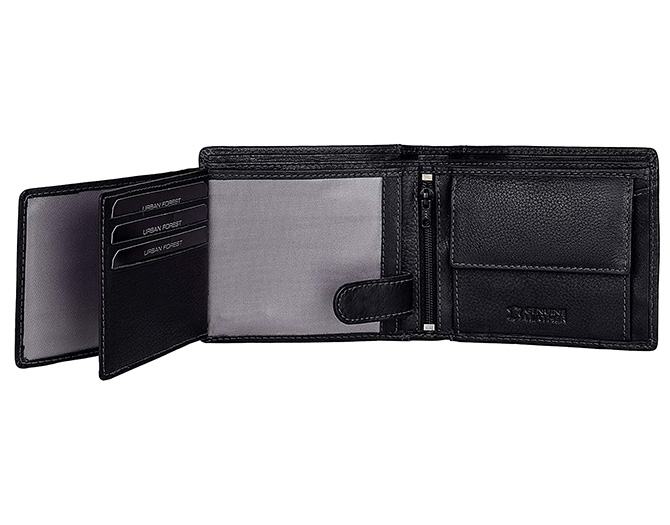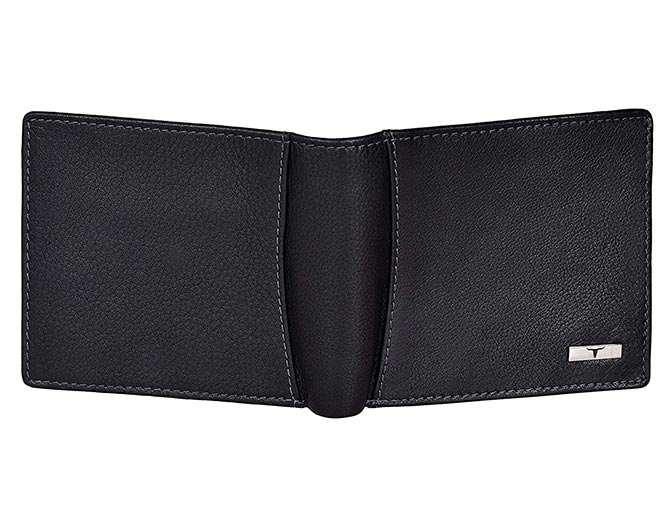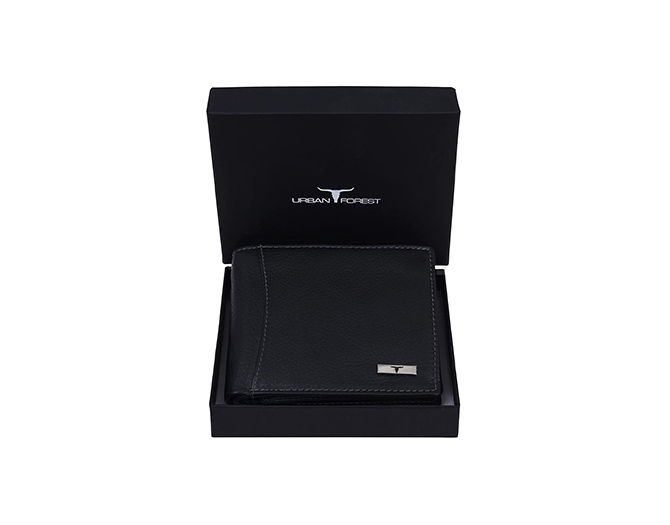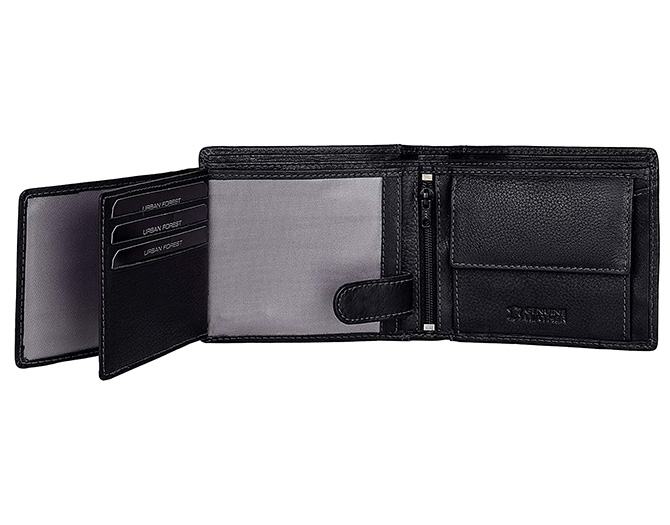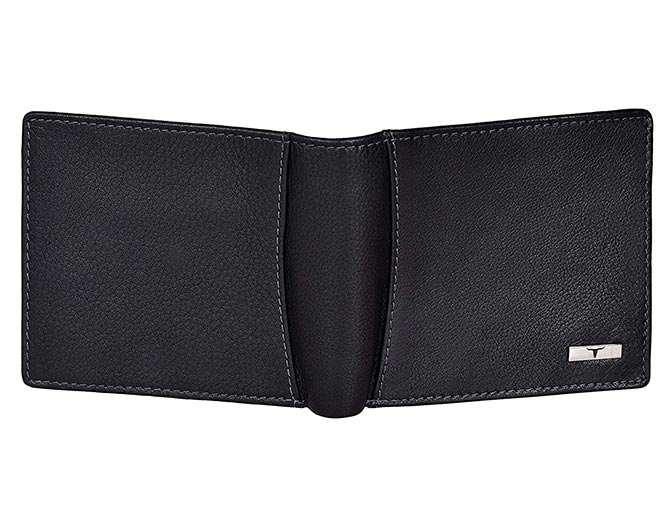 Urban Forest Oliver Black RFID Blocking Leather Wallet for Men
urban-forest-oliver-black-rfid-blocking-leather-wallet-for-men
60% Off RS. 2,000 RS. 799.00
Urban Forest has gone that extra mile to get something special for you and your loved ones! This Unique wallet will surely light up the day for whoever receives it. Select this Variant of the Urban Forest Oliver Leather Wallets. This Urban Forest Leath
S
nice leather wallet. black is my favorite color it looks good.
V
Love this wallet so much.
K
I have bought this after seeing good reviews. It's really nice wallet.
S
Quality of material is very nice. It is having many pockets inside. It's also very nice and useful, durable.
V
The metallic chrome emblem of "Wildhorn" on black leather is eye-catching. About stitches, it's nice and firmly done.
D
The quality of the material is good and it seems capable of handling some rough usage.
K
Quality is good, looks like the given image and it's spacious too. strongly recommend to buy.