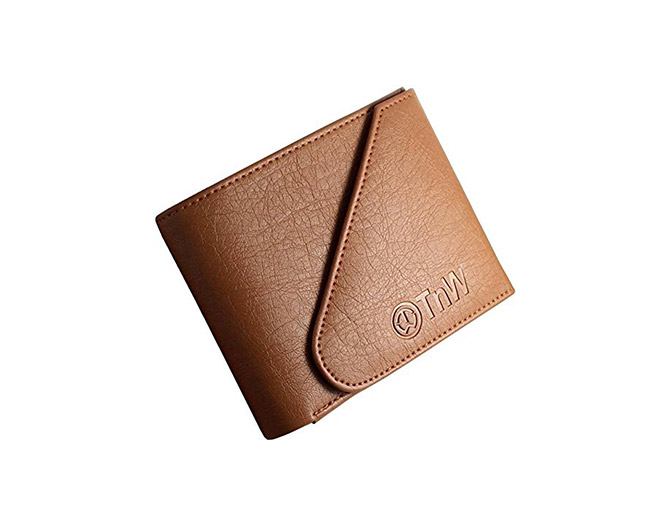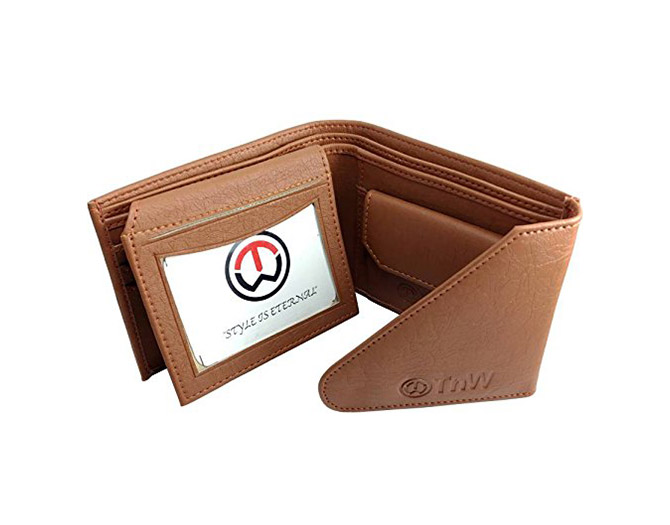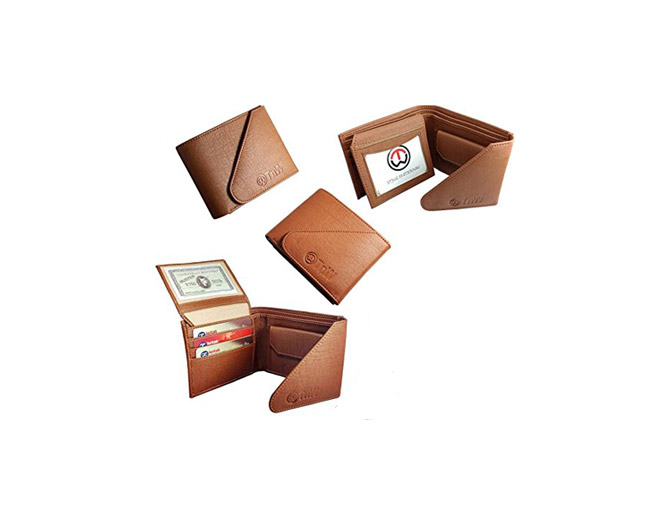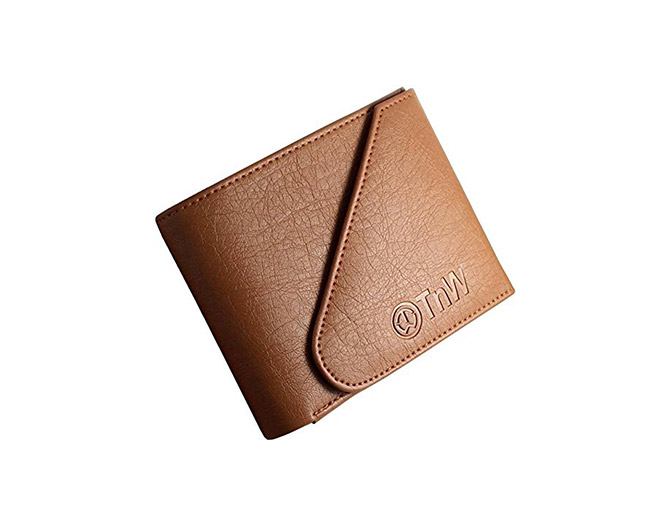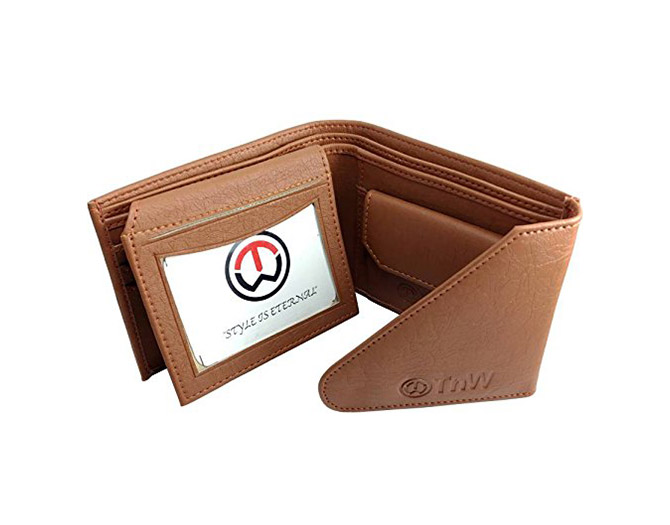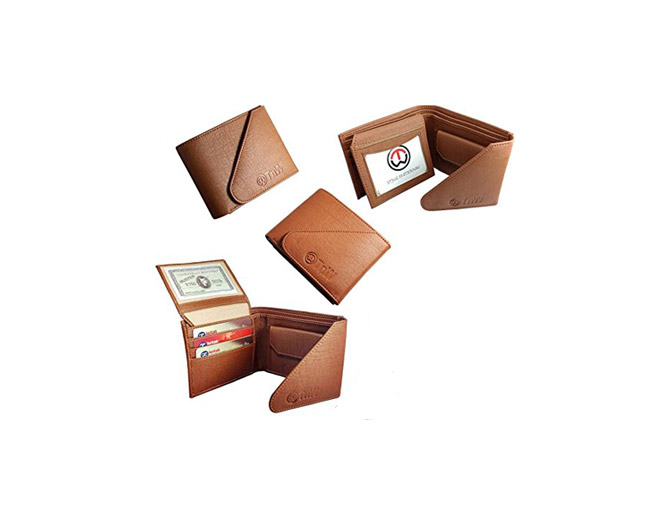 TnW Men's Artificial Leather Designer Wallet with Flap Closure Tan
tnw-men-s-artificial-leather-designer-wallet-with-flap-closure-tan
50% Off RS. 1,195 RS. 599.00
SOFT & TOP GRAIN LEATHER: This Men's wallet is neatly designed and made with SOFT and FIRM artificial leather and twill fabric on the inside. You will feel the softness on your hand and it will never be a hard leather product.
S
Nice leather Wallet, loved the quality
R
I will give 5 stars not just to the product but also to the website and delivery. It was on time and convenient
J
Been using this wallet for 1.5 years. Good product.
N
I tried a lot of branded wallets before buying this one, this one has better material and is durable.
P
I bought a set of 2 wallets when it was on offer. My brother and I are still using it.
A
It has a unique still because of the flap. I couldn't find this feature in any wallet yet.