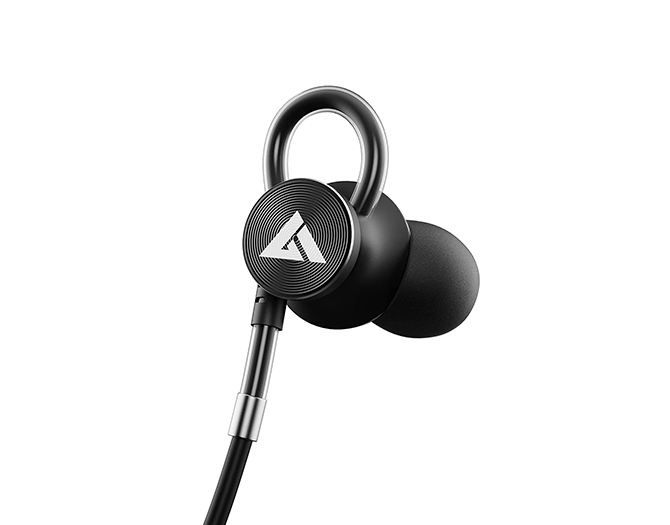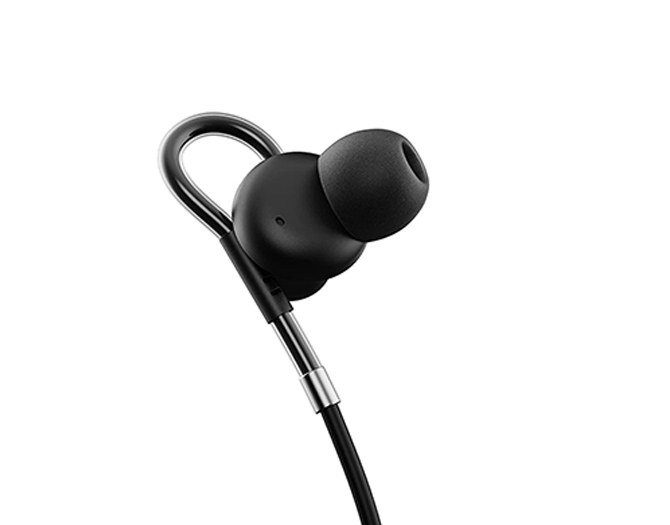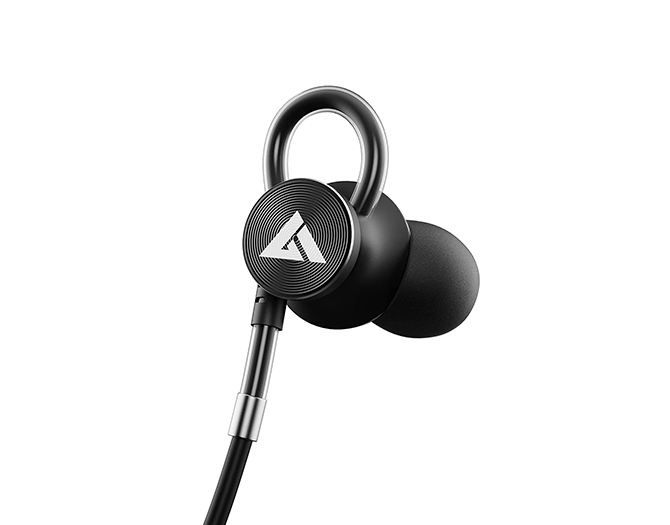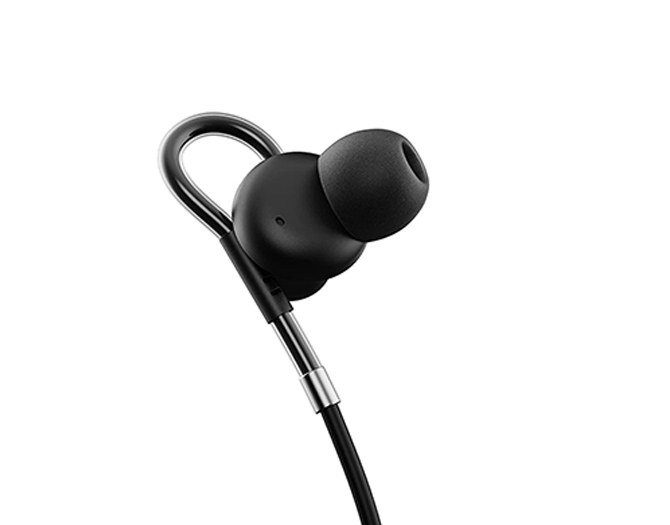 Boult Audio BassBuds Loop in-Ear Wired Earphones with 12mm Powerful Driver for Extra Bass with Customizable Ear Loop & Mic (Black)
boult-audio-bassbuds-loop-in-ear-wired-earphones-with-12mm-powerful-driver-for-extra-bass-with-customizable-ear-loop-mic-black
61% Off RS. 1,199 RS. 468.00
In-line Controls: Answer or Reject or Calls, Play or Pause or Forward or Rewind Music, Voice Command
Ergonomically designed drivers: Aerospace grade AL alloy drivers give the best acoustics, 3D HD sound and a punchy bass
Ear loop for Sport Fit: Ear loop Hold your buds in ear stably, perfectly fit for running, climbing, hiking, cycling etc. IPX5 Water-Resistant
Extra Bass: Boult's Neodymium technology enables drivers to deliver extra punchy and deep bass with accentuates the warm mids and crystal clear sparky highs
Built-in Mic: Condenser microphone for HD calls and Siri or Google assistant voice command
Compatibility: Works with all OS, all Bluetooth enabled Smartphones, Laptops, PCs, Tablets, from all the brands
J
Sound quality on both listening to music and on calls is better than most earphones at this price range. Fits perfectly in the ear and hooks help too for rugged fit for active movement listening.
D
I was impressed by it's sound quality and it's build quality, I ordered this earphone just 2 weeks ago and it's working really fine.
S
Decent product for the price. Vocals are loud too but that's about it. Loud. Beats sound good.
N
Looks stylish and modern. Built quality of the mic and connector is best and will last long. Sound Quality is best in this price segment.
R
This earphone is good. I got it recommended by a friend and it was worth every penny.
D
Good quality product for daily basis users
B
Product is good ,but i don't know if my ears are small or it's the earphones big.
A
Sound quality is good. Not useful to speak on a call due the surrounding noise.
A
This not good for calls, audio quality is good