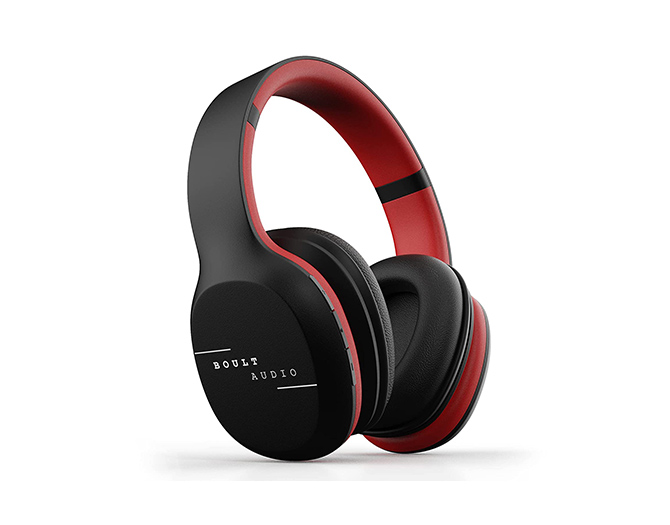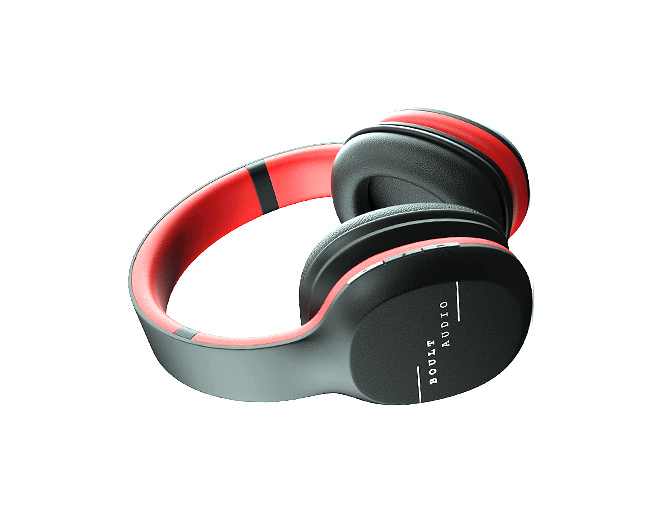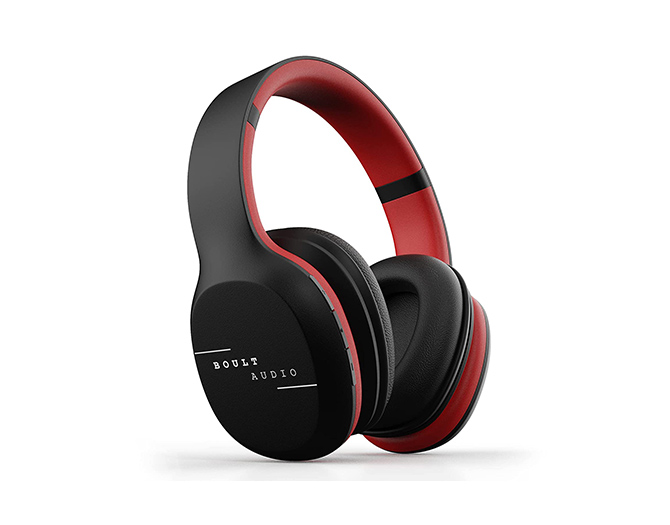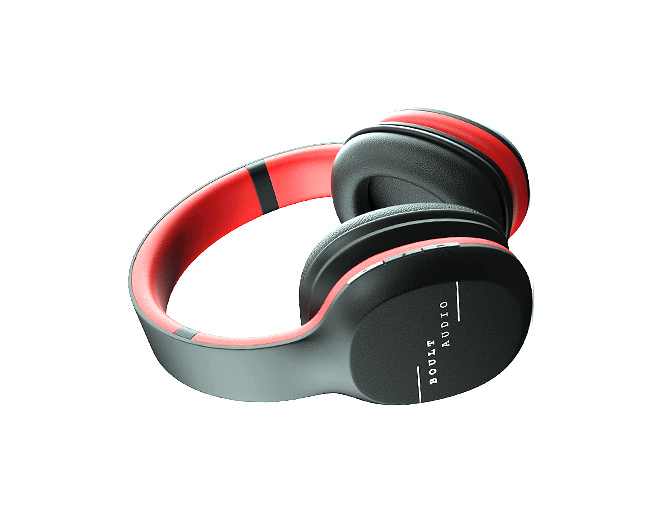 Boult Audio ProBass Thunder Over-Ear Wireless Bluetooth Headphones with Mic, Headset with Long Battery Life
boult-audio-probass-thunder-over-ear-wireless-bluetooth-headphones-with-mic-headset-with-long-battery-life
60% Off RS. 3,999 RS. 1,599.00
Extra Bass - Boult's sound signature has been packed with extra punchy and deep bass with accentuates the warm midst and crystal clear sparky highs. 20m Transmission Distance. 40MM DRIVER SIZE
Comfort - Unparalleled Comfort and Portable design. With ergonomic design and ultra-soft ear cups, our Bluetooth headphones ensure all-day listening comfort. Enjoy your music on the go.48H Stand-by time
mainly focus on cancelling out lower frequency sounds like engines, aviation environment, trains, traffic noise etc
Voice command - Give instructions to Siri and Google voice command with a simple 2 seconds click on Boult headphone
Long battery Life - Thunder is a powerhouse. The run time is 10 hours and it has 1-2 days of standby
IPX5 water resistant- earbuds and charging case inner Nano-coating makes it possible to waterproof for 1 meters deep for 30 minutes.Ideal for sweating it out at the gym. Even Wash the earbuds and base
Dual mode - Designed for flexibility, Boult Audio headphones comes with a quality Aux-cable to ensure uninterrupted playing even when you run out of battery
R
Best quality headphones at this price.
A
Extra Bass and Long battery Life in this headphone is superb.
R
This is the best one at this price. If you really want to be alone for sometime and listen to just the music put this on and just relax yourself. Noise cancellation while recording or calling is good.
E
It's a great speaker in terms of money. Bass is superb! Low notes are great but you will get compromised with mid notes. It's not too noticeable for average users but as an audio maker I can easily notice it.
V
Boult Audio ProBass Thunder Over-Ear Wireless Bluetooth Headphones with Mic, Headset with Long Battery Life is really very Good
P
So, if your looking for a budget headphone, then this is a pretty good one. But, the bass is not that good, if you are a bass fan then this is not for you. The sound quality is pretty good and then overall build is sturdy. The buttons are not very well to
S
Bluetooth range not too long