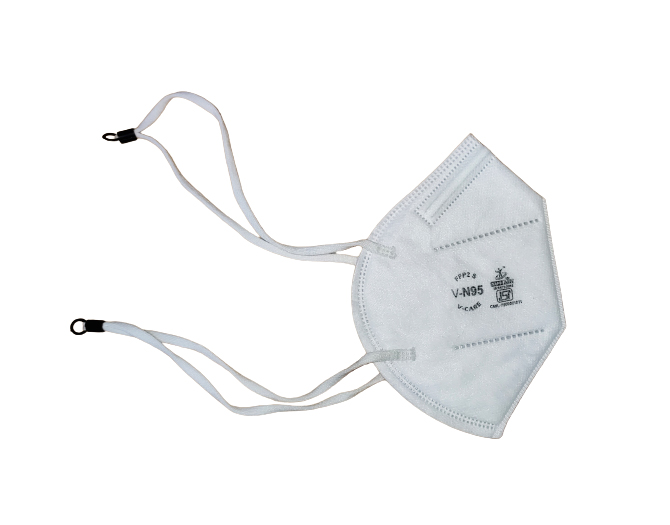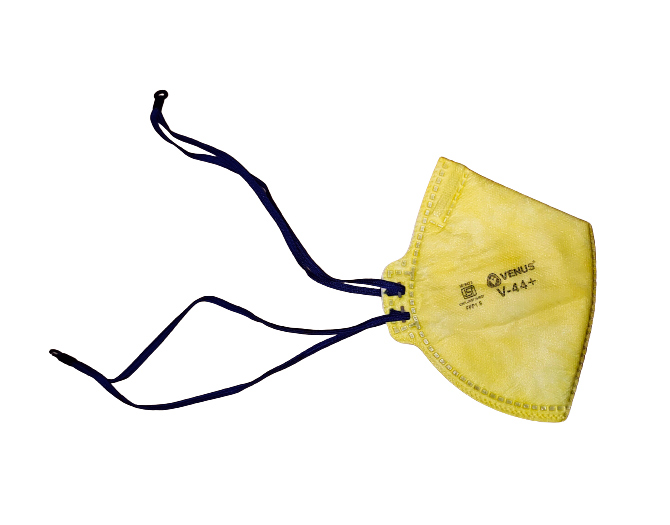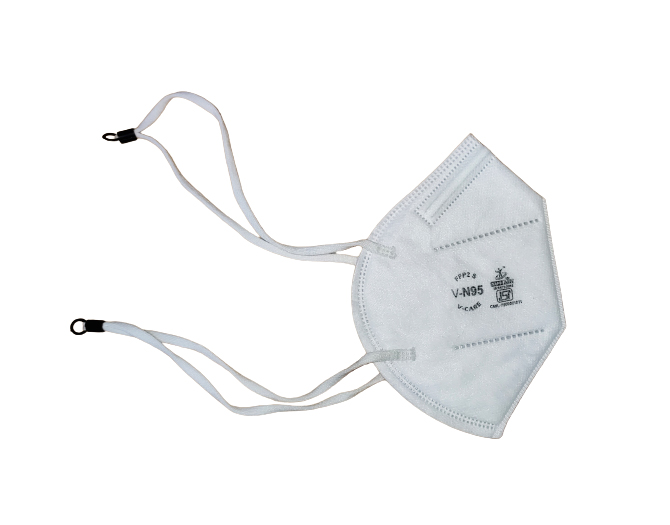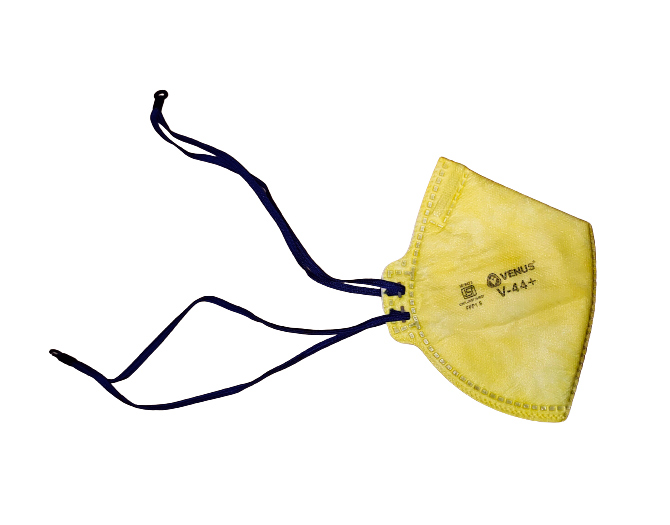 N95 Face Mask | 5 Layered High Filtration Capacity with Genuine Meltblown and Hot Air Cotton | Five Layer Reusable Particulate Mask Pack Of 100
n95-face-mask-5-layered-high-filtration-capacity-with-genuine-meltblown-and-hot-air-cotton-five-layer-reusable-particulate-mask-pack-of-100
14% Off RS. 2,900 RS. 2,500.00
N95 Face Mask | 5 Layered High Filtration Capacity with Genuine Meltblown and Hot Air Cotton | Five Layer Reusable Particulate Mask
Specification
5 Layer Mask
Pack Of 100
High Efficiency
Filtration
Non
Woven
Meltblown
Filter

R
Good mask with good material and easy to use
S
Good package for storing the mask safely for several uses.
V
This is an attractive mask. My father travels to work every day, and he tried it on for a day and said it was really comfortable.
A
Mask bahut hi comfort he or mask Ki fleeting bi ek dum sahi he
B
The best I have used so far
J
Don't use this if you work long hours
G
Quite effective and comfortable, though not akin to N95.
T
The product is good and handy. The material is quite breathable and easy to use.
s
Good product but price was bit high.