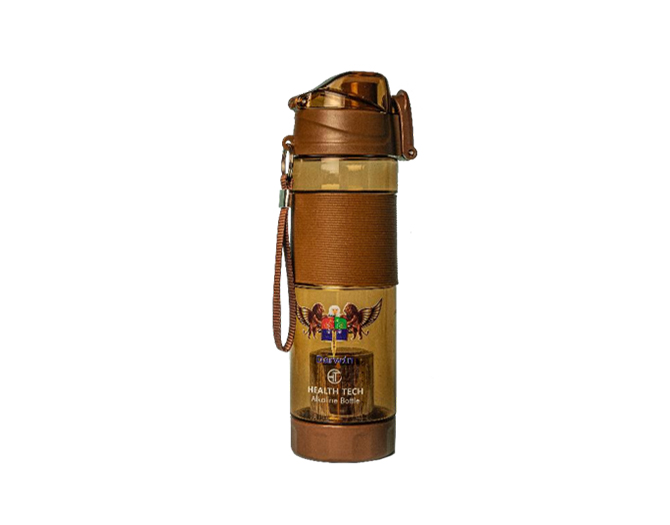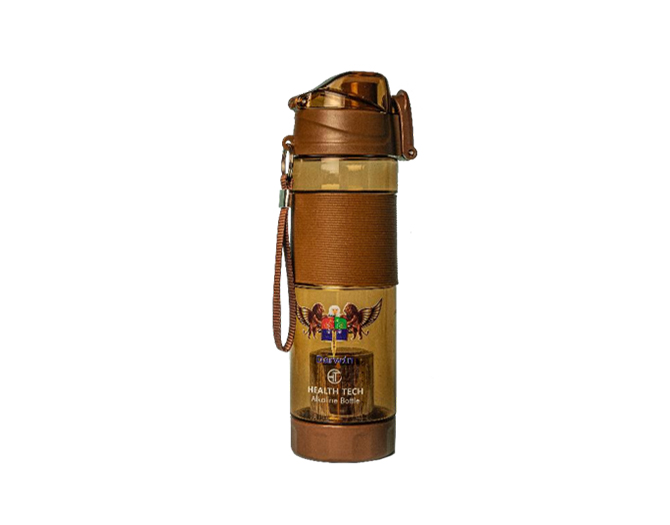 Darwin Alkaline Sports Water Bottle For Healthy Drinking Water 650 ml Brown/Blue
darwin-alkaline-sports-water-bottle-for-healthy-drinking-water-650-ml-brown-blue
8% Off RS. 1,200 RS. 1,100.00
Darwin Alkaline Sports Water Bottle For Healthy Drinking Water 650 ml Brown)
Specification
Colour: BROWN/BLUE
Material: AA Bottle
Capacity: 650 Milliliters
Brand: Darwin
Description
Product color can vary on the basis of availability
Alkaline Hydrogen Antioxidant Water Bottle turns ordinary water into superior filtered alkaline and ionized pure energy water. Bottle Materials- TRITAN.
An alkaline water filter Bottle increases the pH level of water level water for a healthy body and healthy mind.
Alkaline water perfectly neutralizes the effects of high body acidity which is caused by the modern western diet.
ALKALINE WATER has many benefits for your body. High pH levels and negative ORP potential slow down aging processes and enrich your body in antioxidants, preventing many diseases.
Negative ORP potential. The alkaline bottle has a unique and innovative feature, which ALKALIZES TAP WATER through a special ceramic media.
Additionally, the cartridge removes chlorine taste and odor from tap water.

K
JABARDAST AWESOME QUALITY ND VERI GOOD COLOUR IS THIS
S
We can get purified water by just filling water in this bottle. Innovative and safe option.
R
This is a good water purifying bottle. It produces alkaline water that is completely free of impurities.
R
I am happy with the product, Its looks like a Gadget, amazing look and quality product.
A
I had a terrible acidity problem, so I started drinking water from this bottle, and it worked well for me.
K
It's a quality water bottle with Alkaline properties that's quite practical. The build quality of the water bottle is worth it, as is the long-lasting material.